It's no secret that the white kitchen trend lives on, but you don't have to sacrifice everything color to accompany this minimalist movement.
This kitchen idea features a vein-like color pattern on a white (or neutral) background – to bring only the right amount of vibrancy to your space. It's a stylish solution for those who want a predominantly white kitchen aesthetic – with a bold twist. And unsurprisingly, designers love this style.
The veined countertop trend is a fitting celebration of white kitchens – a staple among Houzz's best kitchen trends report for 2022. The study suggests liberal use of white in a kitchen will 'improve light, ambiance and a clean feeling' – with white cabinets and backsplashes among the most popular white kitchen ideas. Here's how to follow the popular kitchen trend.
Why are veined kitchen counters trendy?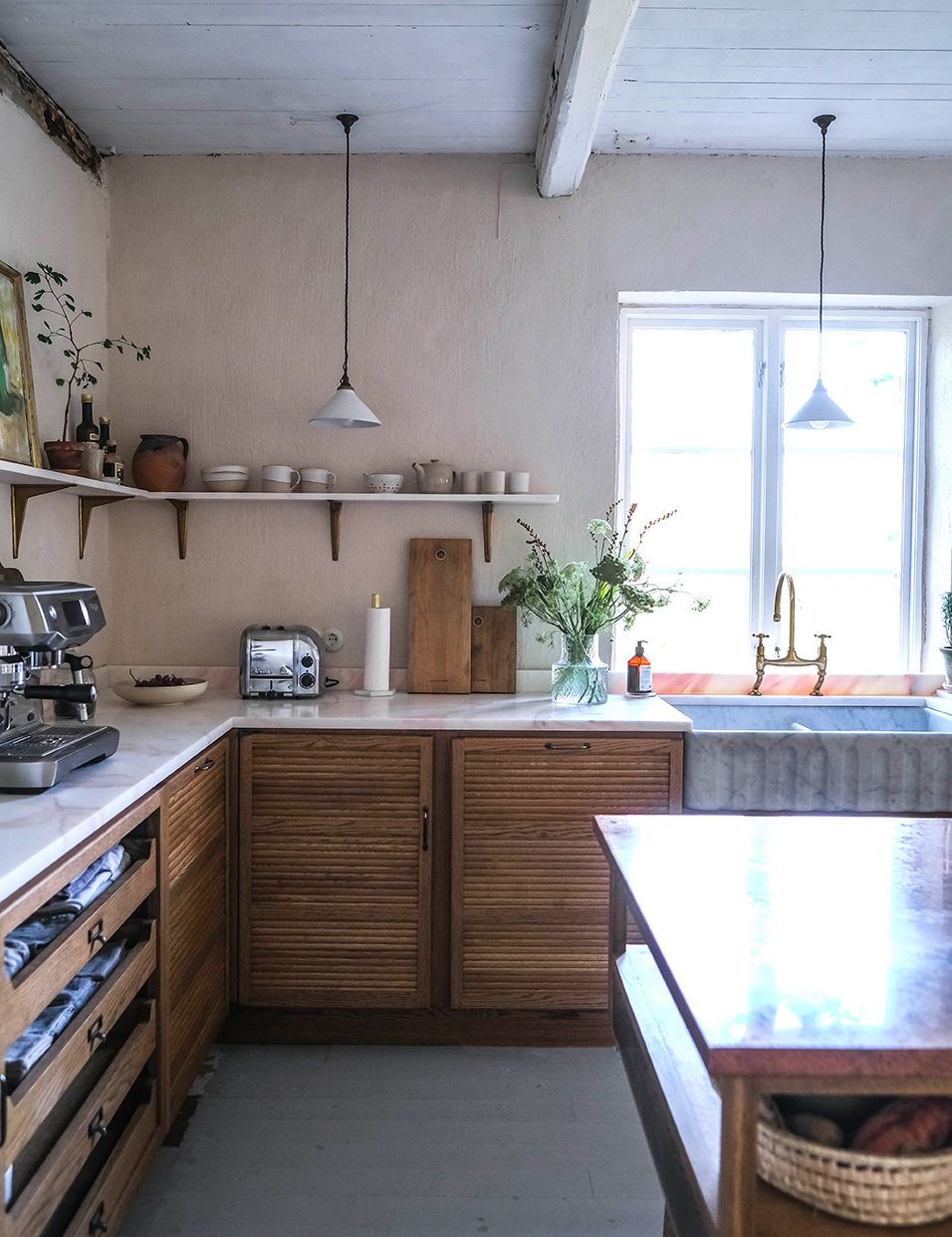 There are many ways to bring stained marble into your kitchen, so what makes countertop so popular? According to Houzz's report, an "overwhelming majority of homeowners (91%) replace their countertops during a kitchen renovation" — and that's a 3-point increase from last year. Surprisingly, 35% of participants admitted to spending more on their new countertops than they had originally planned.
Along with the rise of white kitchens, Ally Maloney Winzer, principal designer at Maloney Interiors in Rhode Island, pinpoints the trend of an increased desire for statement countertops.
"One trend we've seen in kitchen design over the past couple of years is standout countertops," says Ally. "White stone with gray veining can make a kitchen light, bright and airy, while black stone with white veining is very heavy and bold." This feature combines both the white kitchen and the striking marble – and we expect it to reign supreme for seasons to come.
Why follow the trend?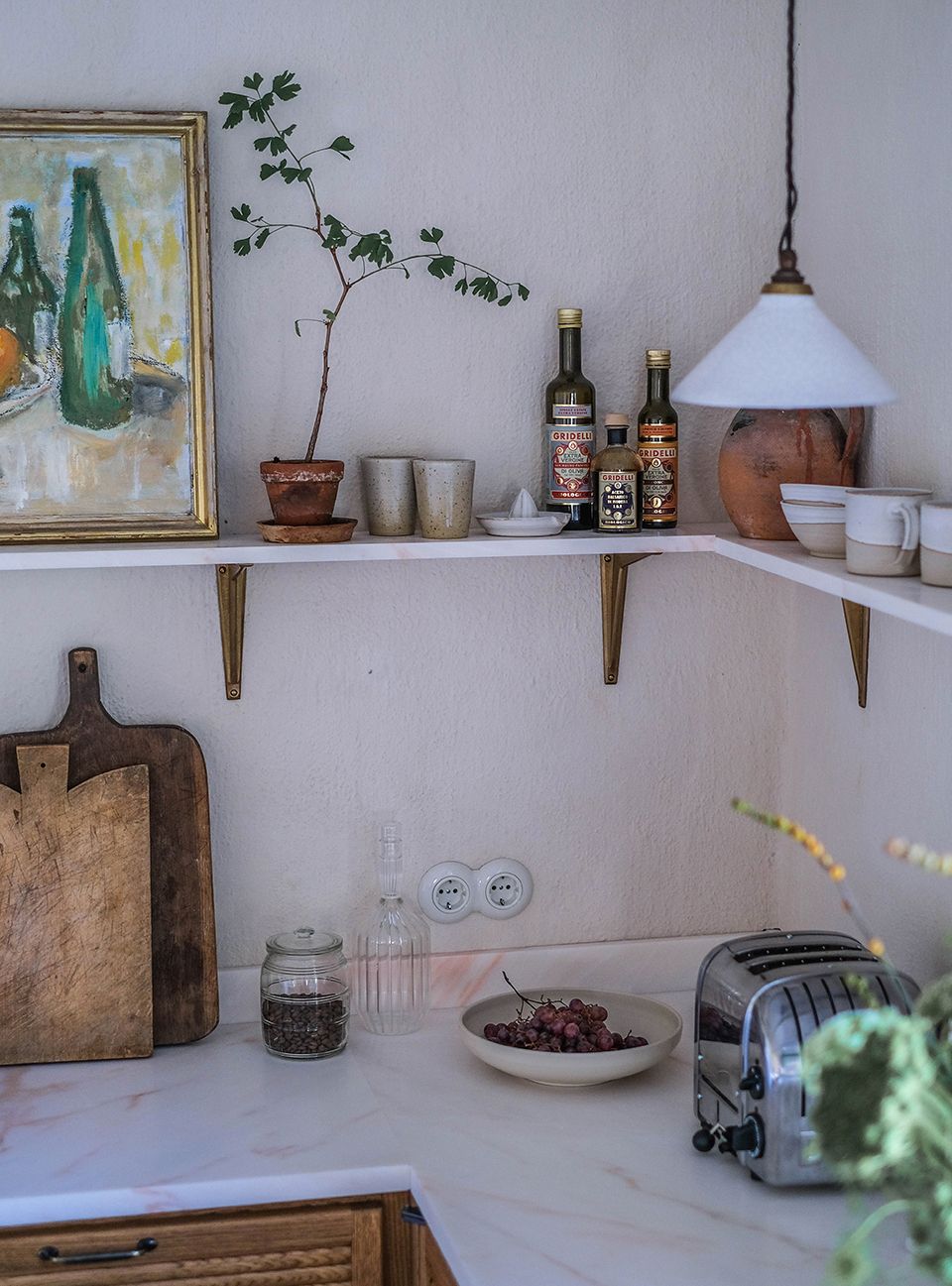 deVOL is a leader in kitchen design, so their Arabescato Marble is the perfect investment. This marble, like all veined kitchen countertops, has a bold yet humble beauty that designers, including their creative director Helen Parker, love. Helen describes the stone as "incredibly beautiful and natural", but it's not for the faint-hearted. "It really makes a bold statement when used in quantity," says Helen.
"We must remember that when we have these natural stones we must respect them as we would any other precious thing in our home, not to the point of being tedious but just being patient and treating them well and they will give you a beauty life.' It is almost impossible not to make the investment.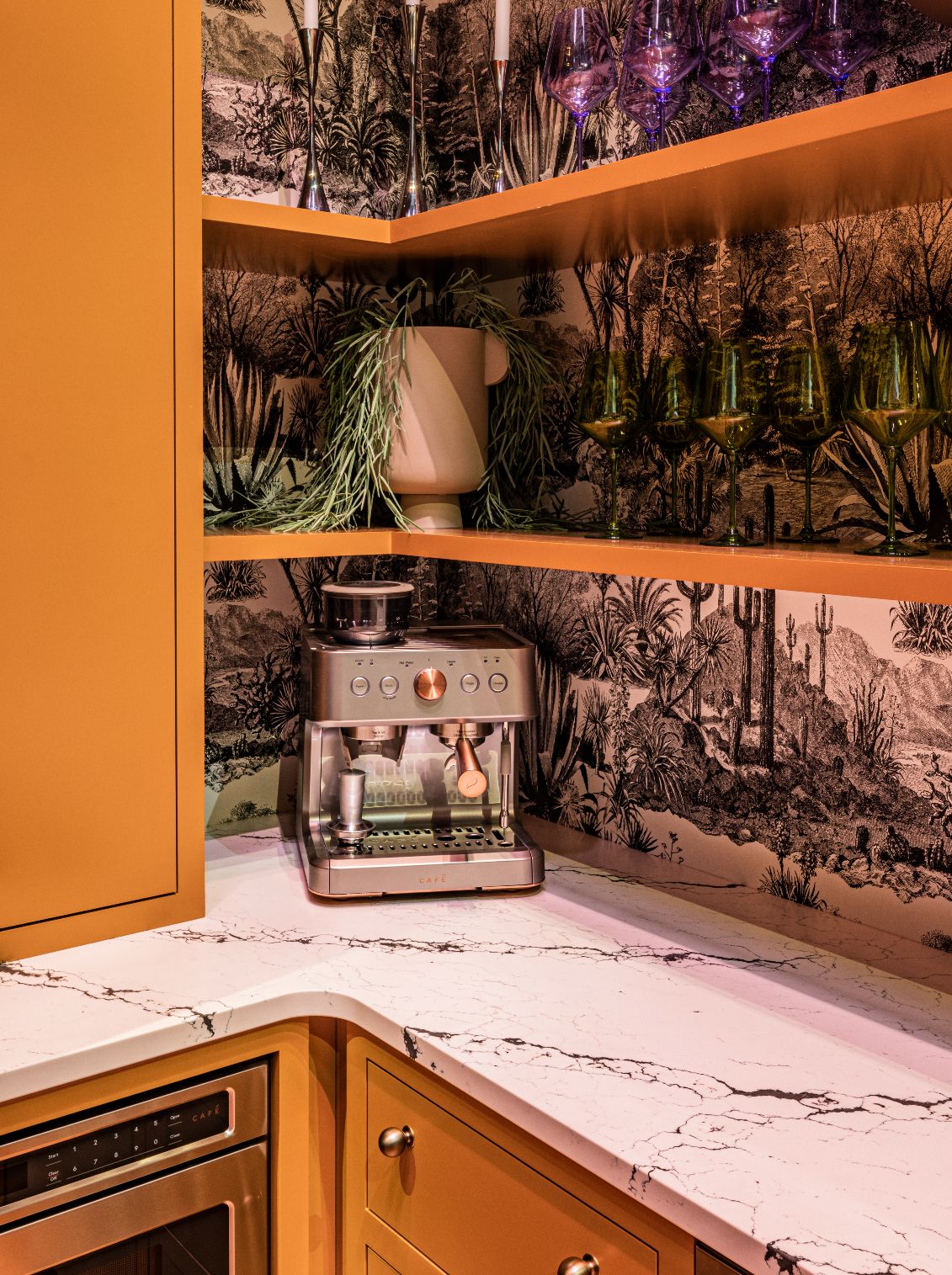 The leaders of classic English cuisine are not exclusive in their admiration for the veined countertop trend. Cambria also unveiled three new quartz designs that pay homage to the kitchen trend of the moment – although we expect this move to be more than a passing fad. from Cambria Inverness Frost is an elegant celebration of the veined countertop trend and offers an off-white-on-white design with subtle relief for a textured, organic feel.
Will you accept this modern kitchen idea? We expect veined countertops to continue making statements for a long time to come.