Caesars Entertainment entered 2022 with a goal of making the first year of innovation and renovation for the Empire as the company announced a $400 million Las Vegas-style makeover for its residential properties. 'Atlantic City. The master plan for the company's three properties on the East Coast – Caesars, Harrah's and Tropicana – involves interior renovations, new celebrity dining concepts and more to create the ultimate beachfront conference destination.
Renovated rooms
Newly upgraded guest rooms at Harrah's combine upscale casino hospitality with more coastal and vibrant elements, drawing inspiration from Atlantic City's historic boardwalk and nearby Marina District. Right next to Caesars, the local landscape also acts as an aesthetic muse through a contemporary Roman filter. The new rooms feature harmonious hues of blue and cream complemented by modern furnishings, including bathrooms with oversized showers, mirrors, and designer amenities.
Additional upgrades to Caesars include dramatic upgrades to its valet parking, hotel lobby, and casino floor, as well as an all-new outdoor pool experience. The star of the property's renovations will be the inclusion of Nobu Atlantic City. Similar to its presence at the resort's sister property in Las Vegas, global lifestyle brand Nobu Hospitality will launch its world-renowned sushi restaurant, Nobu, in an immaculate space overlooking the boardwalk with floor-to-ceiling windows as well as an experience distinct hotel management within Césars itself.
Modern menus
In addition to the Nobu restaurant at Caesars, a slew of new dining concepts are debuting at the three Atlantic City properties, including the recently opened Gordon Ramsay Hell's Kitchen which brings its eye-catching red and blue design – a nod to the teams featured on the iconic chef's show – and signature menu of beef Wellington, lobster risotto and craft cocktails at Caesars. Tropicana takes the culinary crown with eight new restaurants making their debut, including Ossu Japanese Tavern, Hash House A Go Go and il Verdi.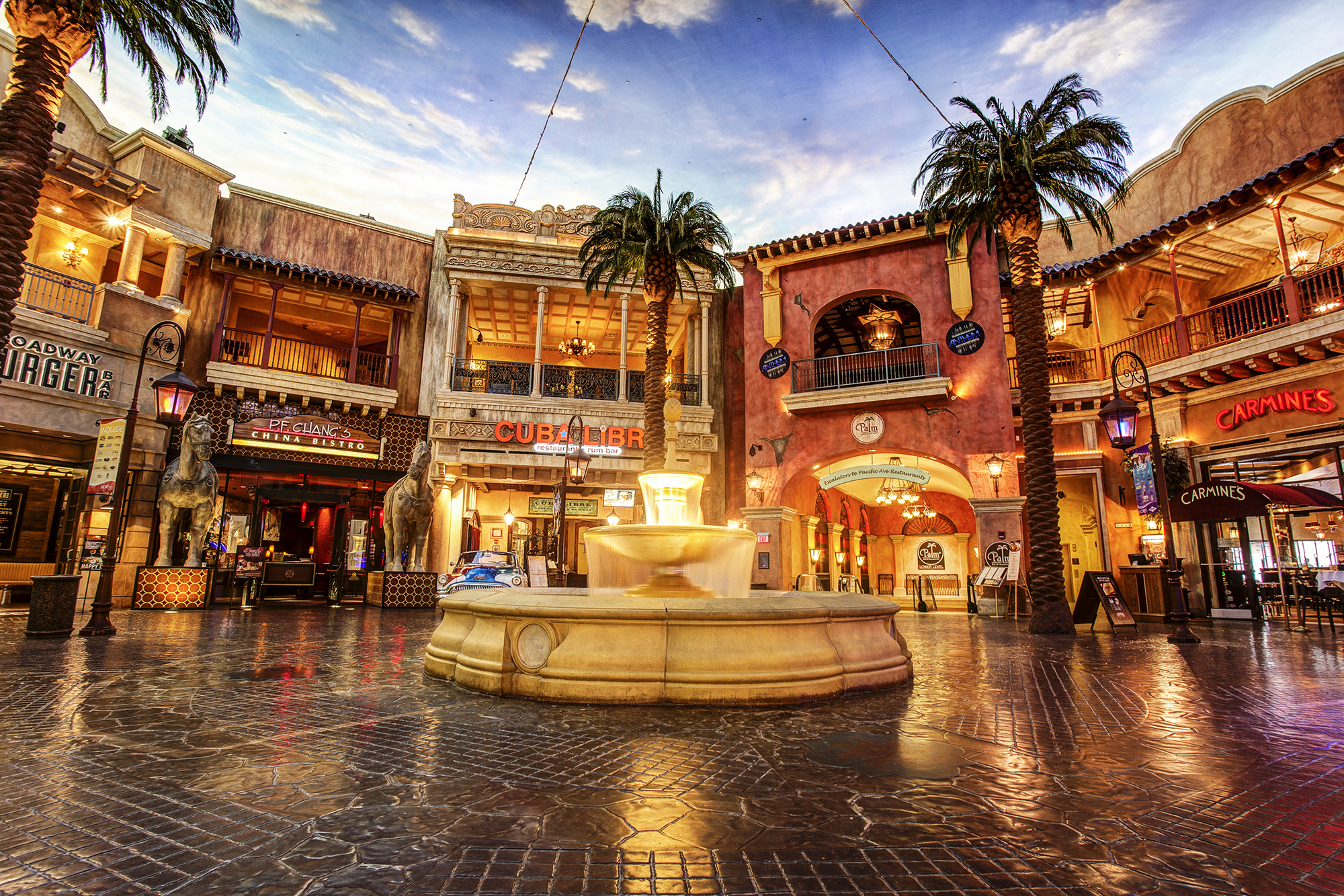 Sustainable solutions
In addition to aesthetic and culinary updates, Caesars Entertainment's investment is also support the company's journey towards sustainable development. DSD Renewables and Caesars Entertainment are working in tandem on an 8.4 MW solar portfolio spanning Atlantic City properties. The facilities are expected to be completed in late 2022 and are expected to generate 10,425,453 kWh of clean, renewable energy annually, helping to propel Caesars towards its goal of reducing greenhouse gas emissions by 100% by 2050.