A-list homes are often elaborate in their aesthetics.
It is therefore not surprising that part of the Hollywood elite turn to Moorish design when renovating their dream building.
What exactly is Moorish design, you ask? Think color, geometric shapes, intricate tiles, stucco, plasterwork, domed ceilings, carved arches and stained glass.
The style was originally created by the Moors, those of Arab descent who spread Islam throughout the Middle East and Africa.
READ MORE: The austere architectural style so rare that only two houses are for sale in Australia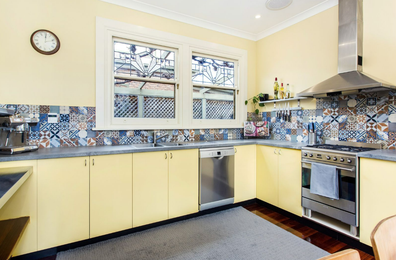 READ MORE: Real estate trend: Do you own a house with a mule?
The Moorish design made headlines again in September when it was reported by SitelineSB and Dirt that Ellen DeGeneres and his wife Portia de Rossi have sold their sprawling Montecito mansion for a whopping $36 million ($52.8 million).
It is understood that Justin Bieber's manager, Scooter Braun, bought the property in an off-market deal.
Records show DeGeneres bought the estate less than a year ago for $21 million ($30.8 million), making a handsome $21.9 million profit herself from the sale.
Madonna is also fond of Moorish design, which owns a $9 million ($13.1 million) mansion in Portugal.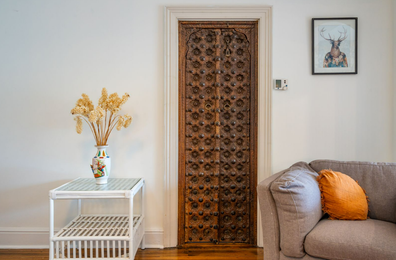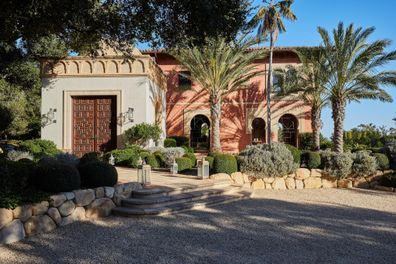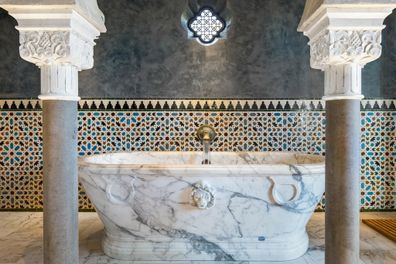 The four-bedroom, seven-bathroom estate features a rustic stucco exterior with curved archways and a flat roof that's common to most Moorish properties.
Beyonce and her husband Jay-Z have also listed their Moorish mansion in New Orleans' historic Garden District.
The couple's $4.45 million ($6.5 million) seven-bedroom, eight-bathroom home has arched windows, hardwood floors, high ceilings, columns and carved wood detailing .
Four Moorish Design Homes in the Australian Market
23 Grevillia Avenue, Southport, Queensland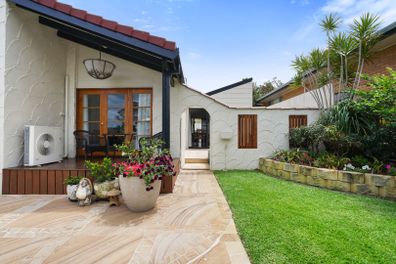 120 Tallai Road, Tallai, Queensland
15 Leeside Place, Hope Island, Queensland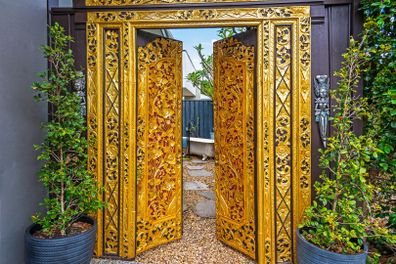 14-18 Carcoola Street, Benowa, Queensland